La X-BOARD Raspberry Pi Pico es compatible Raspberry Pi Pico es la primera tarjeta de desarrollo clase microcontrolador de Raspberry Pi, es pequeña, rápida y versátil construida con RP2040, un nuevo chip diseñado por Raspberry Pi en el Reino Unido, que integra un procesador Arm Cortex-M0+ de doble núcleo con 264 KB de RAM interna y soporte para hasta 16 MB de Flash externa. Cuenta con una amplia gama de periféricos y E/S flexibles, incluyendo I2C, SPI.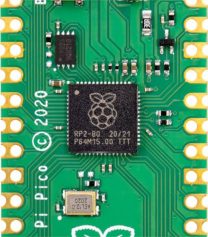 Raspberry Pi 3 & 4 Model B
Raspberry Pi 4 Model B es el último producto de la popular gama de computadoras Raspberry Pi. Las características clave de este producto incluyen un procesador de cuatro núcleos de 64 bits de alto rendimiento, soporte de pantalla dual en resoluciones de hasta 4K a través de un par de puertos micro-HDMI, decodificación de video por hardware de hasta 4Kp60, hasta 8GB de RAM, doble LAN inalámbrica de banda 2.4 / 5.0 GHz, Bluetooth 5.0, Gigabit Ethernet, USB 3.0 y capacidad PoE (a través de un complemento PoE HAT por separado).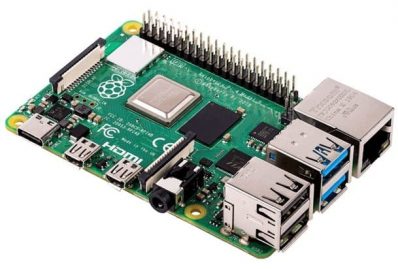 Raspberry Pi 3 & 4 Model B
"Simple is the best", they say. Indeed, it is. At Bixbang., we put a strong emphasis on simplicity, quality and usefulness of fashion products over other factors. Our fashion items never get outdated. They are not short-lived as normal fashion clothes. Moreover, with more than 10 years of operating in this field, our staff know best what our customers are looking for and bring them just what they need in style.
70 Washington Square South, New York, NY 10012, United States
+92 423 567
info@bixbang.com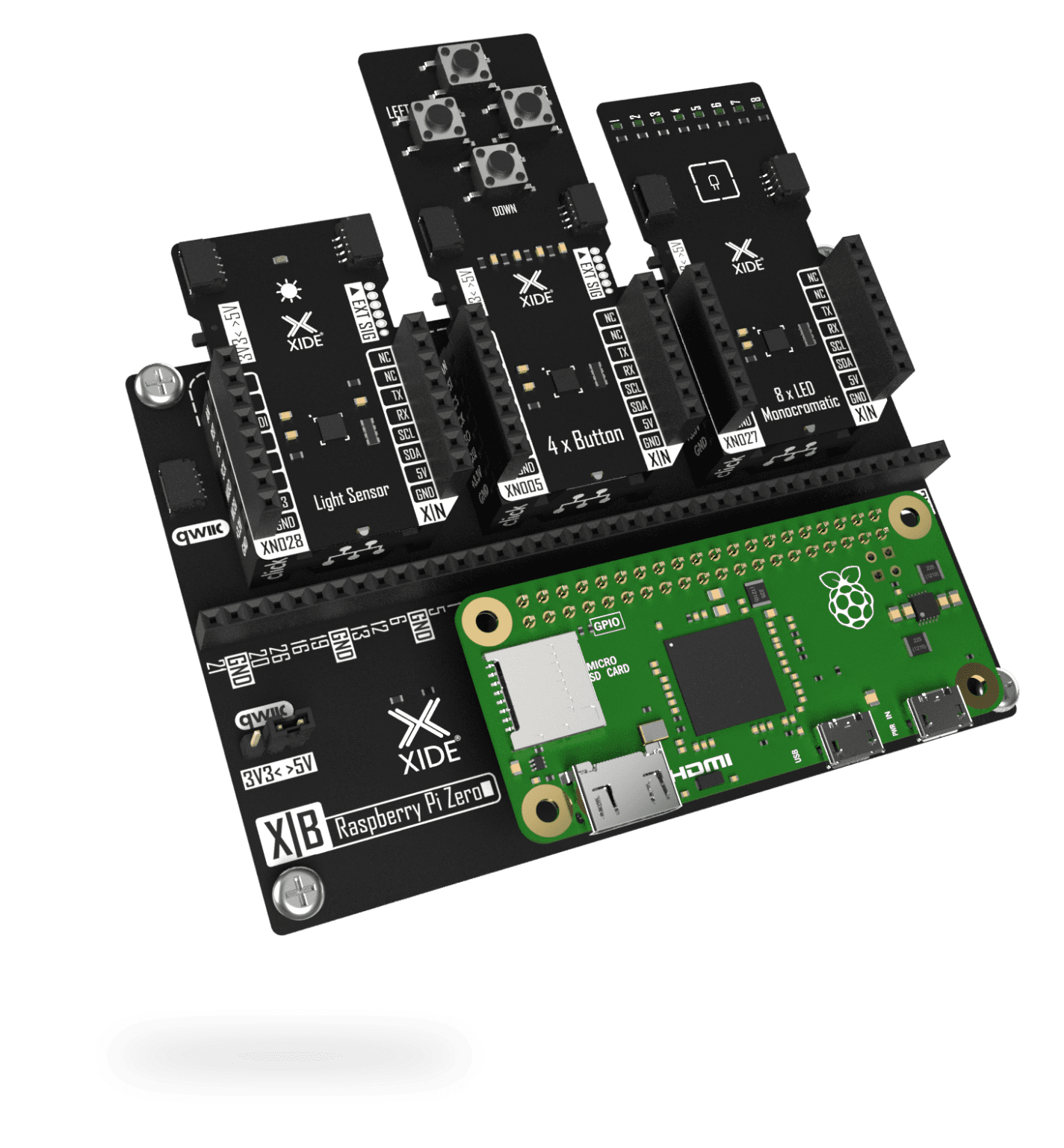 La Fundación Raspberry Pi® es una organización benéfica con sede en Reino Unido que trabaja para brindar el poder de la computación, las tecnologías digitales para trabajar y la fabricación digital en manos de personas de todo el mundo para resolver problemas y expresarse creativamente.