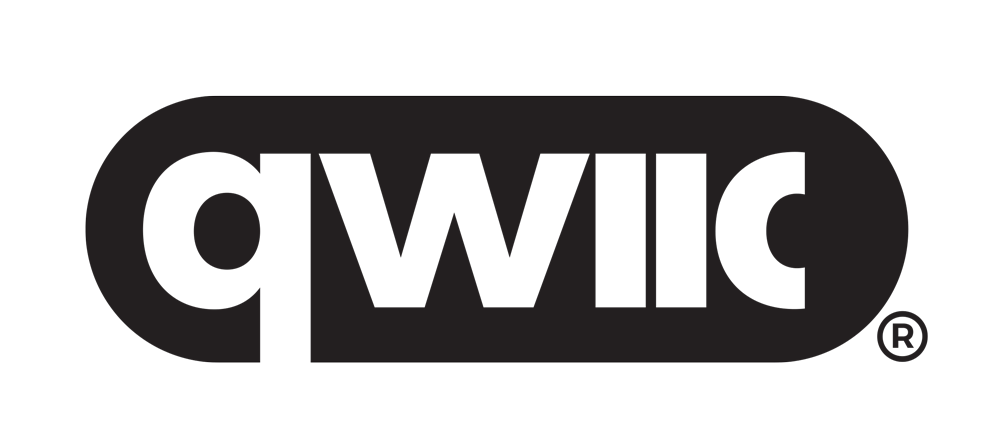 Prototyping with I2C has never been easier
The Qwiic connect system is an ecosystem of I2C sensors, actuators, shields and cables that make prototyping faster and less prone to error. All Qwiic-enabled boards use a standard 1mm pitch, 4-pin JST connector.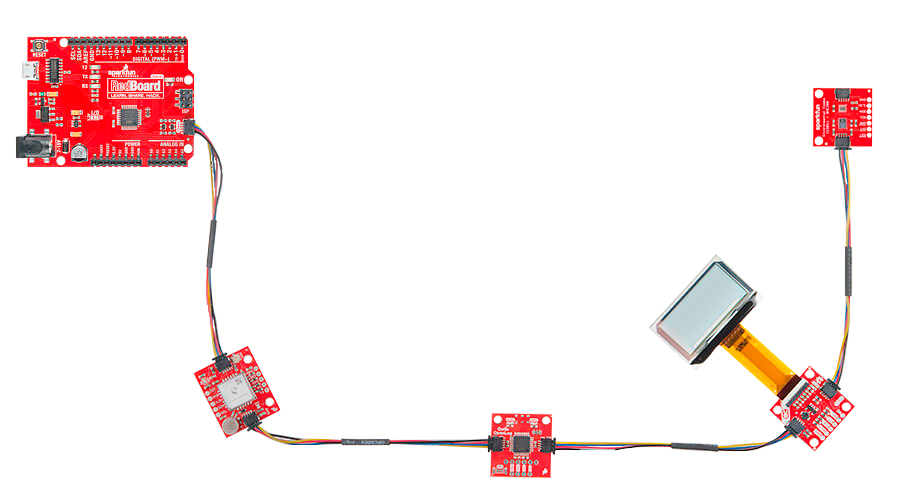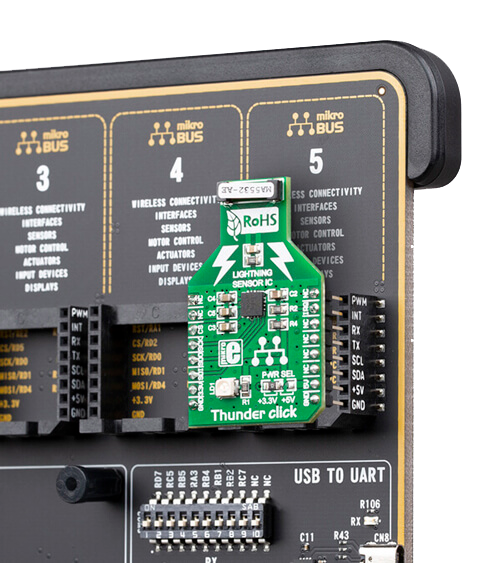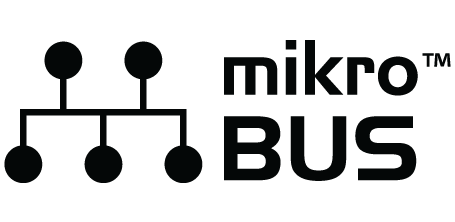 The world's fastest growing add-on board standard
The add-on board socket standard that offers maximum expandability with the smallest number of pins allows you to utilize the ever-expanding range of Click boards with sensors, actuators, wireless transceivers, audio amplifiers, LED displays and more.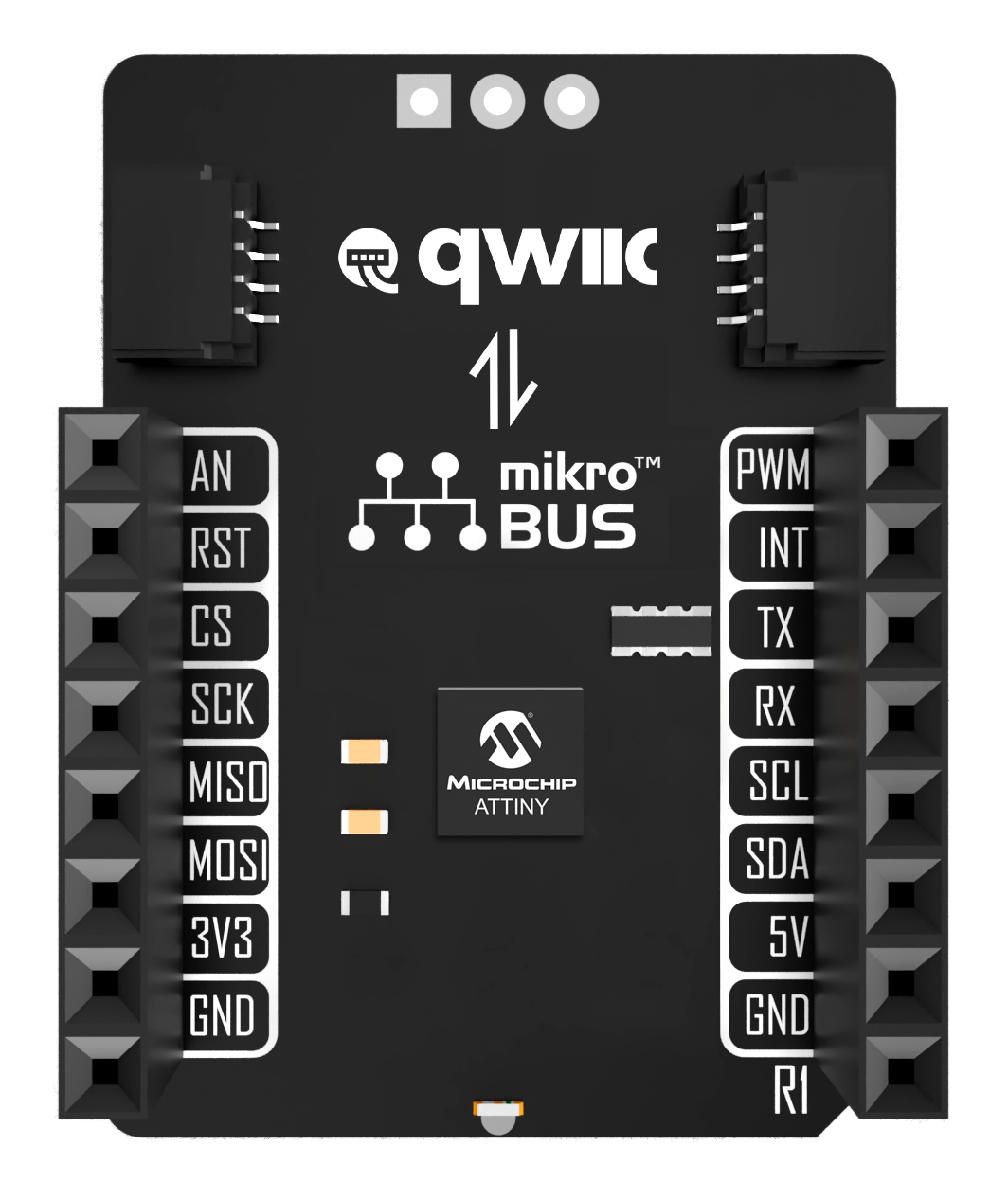 ◦ 1 x mikroBUS socket for 3.3v Click boards
◦ 2 x Qwiic JST 4-pin connectors
◦ Low power ATtiny controller
◦ Software Selectable Slave Address
◦ Can be used as mini development board
◦ Module size: 35 x 26 x 21 mm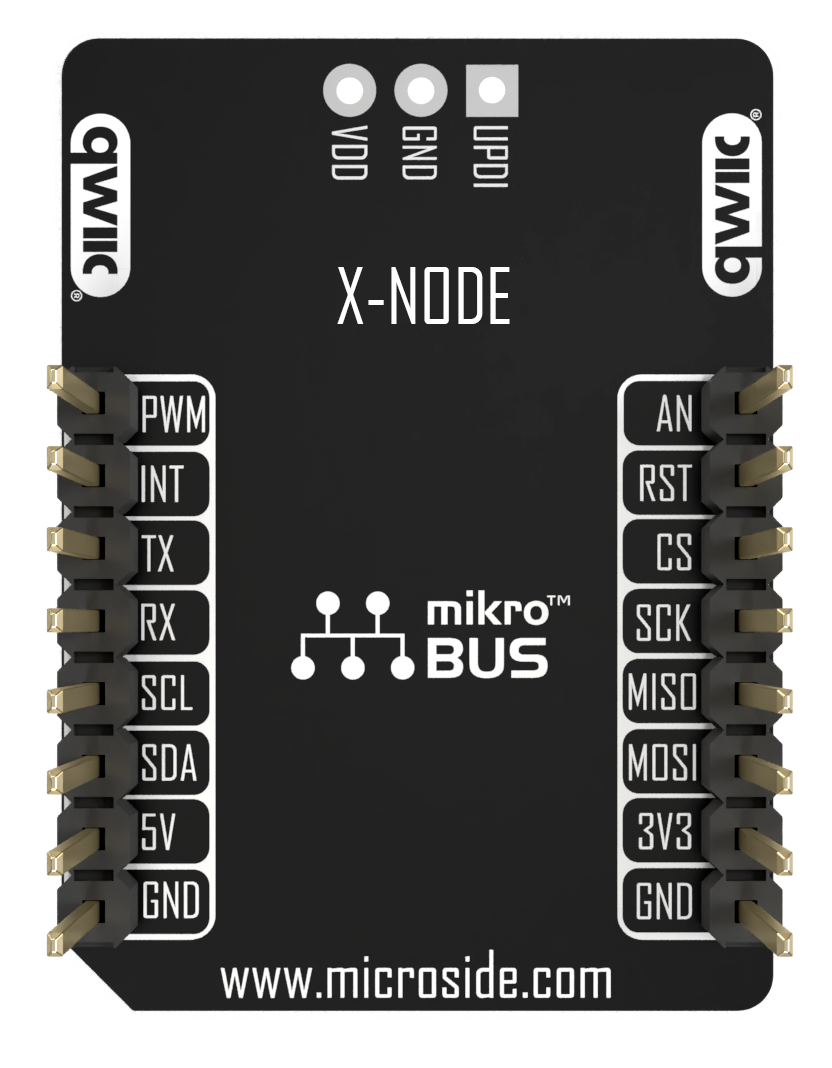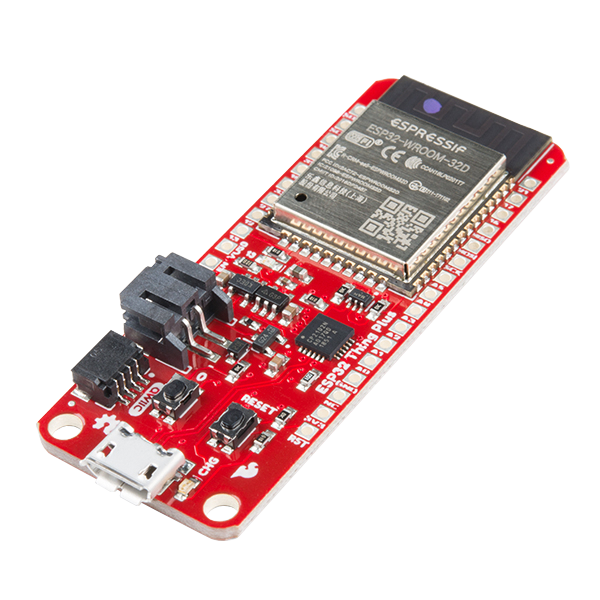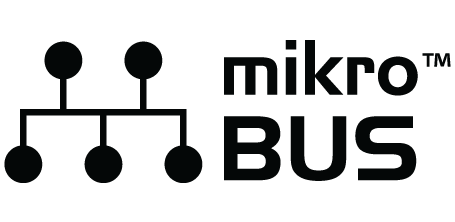 Why the name? We lovingly call it the "Thing" because it's the perfect foundation for your Internet of Things project. The Thing does everything from turning on an LED to posting data with your chosen platform, and can be programmed just like any microcontroller.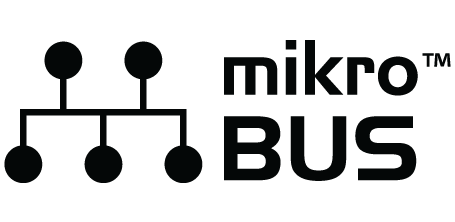 MicroMod is a modular interface ecosystem that connects a microcontroller "processor board" to various "carrier board" peripherals utilizing the M.2 standard.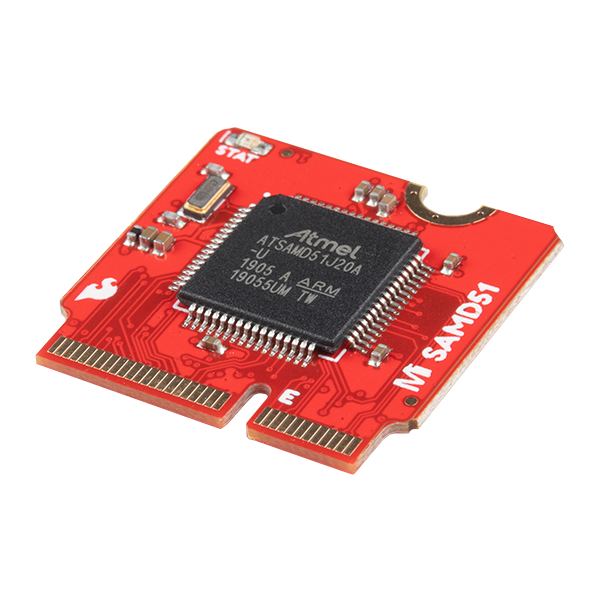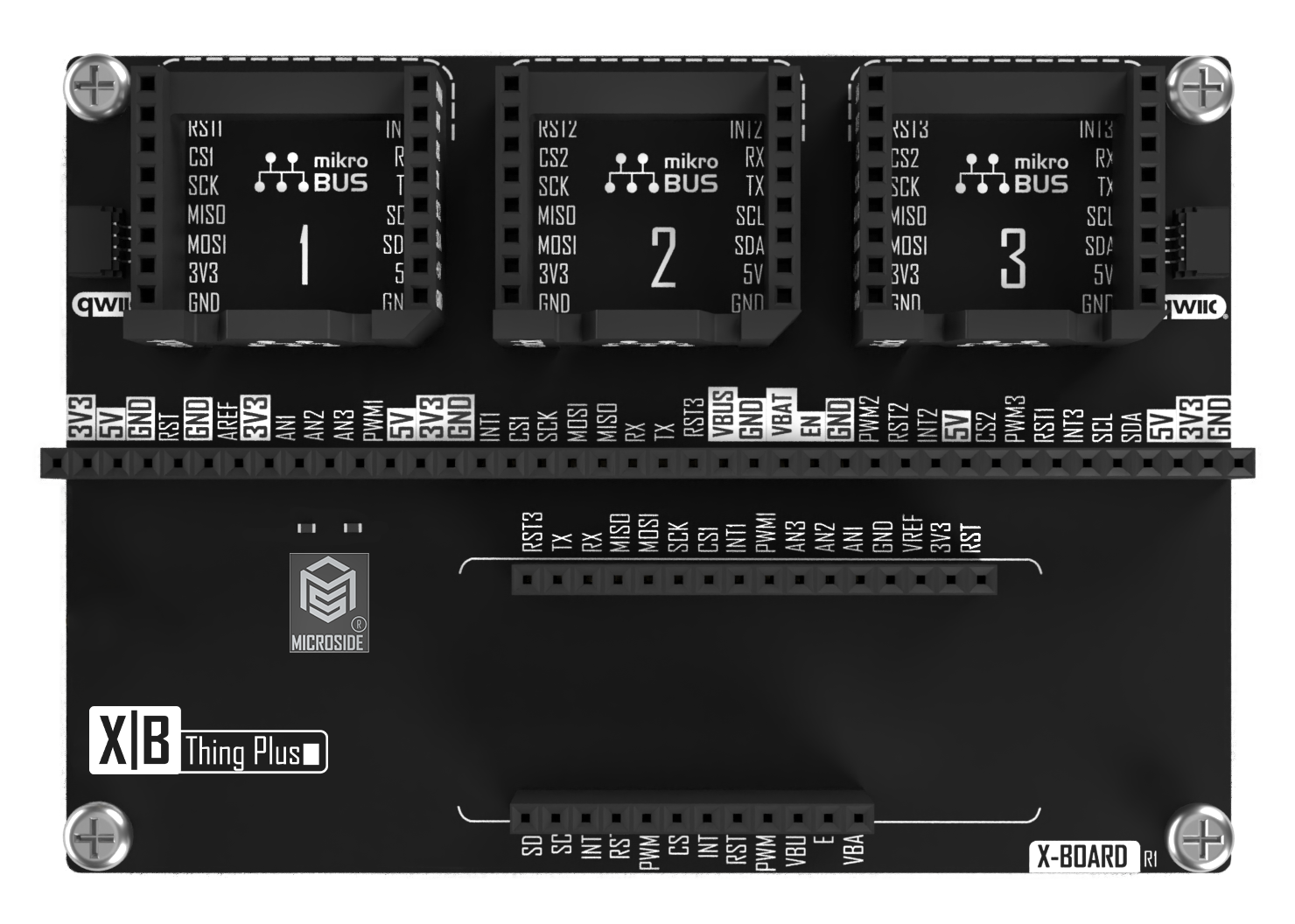 An expansion board to integrate SparkFun Thing Plus development boards with Mikroe Click boards and open the doors of thousands of possibilities.
◦ 3 x mikroBUS socket for 3.3v Click boards
◦ 1 x Thing Plus socket development board
◦ 2 x Qwiic JST 4-pin connectors
◦ 1 x Female header (40 pin 0.1″) to access the Thing Plus board pinouts
◦ Board size: 72 x 102 x 14 mm
Connecting two worlds with